Diversify into Frontier Market Property and Stocks

WELCOME TO ASIA'S TOP INVESTMENT SOURCE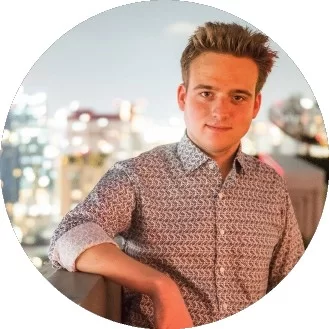 My name is Reid Kirchenbauer. I started this website over a decade ago, and since then, have searched Asia to find the region's best-performing property and stock investments.
Many of the fastest-growing countries on the planet are located here in Asia. That's why I focus all my effort on this part of the world.
InvestAsian is at the forefront of emerging and frontier market investment. Our business can help you:
Diversify your portfolio and reduce dependence on the global economy's whims. 
Trade stocks in Thailand, the Philippines, India, and other Asian markets.
Find venture capital and private equity offerings in sectors like fintech and logistics.
Buy property in high-growth economies such as Malaysia, Cambodia, and South Korea.
Make returns

above 10% annually with uncorrelated stocks and real estate investments.

Skip r

ecession

by owning assets in countries that have avoided them for several decades.
Your portfolio doesn't need to rely on how the NYSE performs. InvestAsian has helped hundreds of clients and millions of readers diversify internationally.
THREE STEPS TO A BETTER PORTFOLIO
GLOBAL DIVERSIFICATION
Reduce your portfolio's overall risk by diversifying it across multiple currencies, and into stable jurisdictions like Singapore.
CASH FLOW
Property and stocks pay dividends which can either generate income or be reinvested for greater returns.
NEW FRONTIERS
We only invest in the strongest markets. Emerging frontiers like Cambodia and Laos have a long-term record of rapid growth.
WHAT MAKES INVESTASIAN DIFFERENT?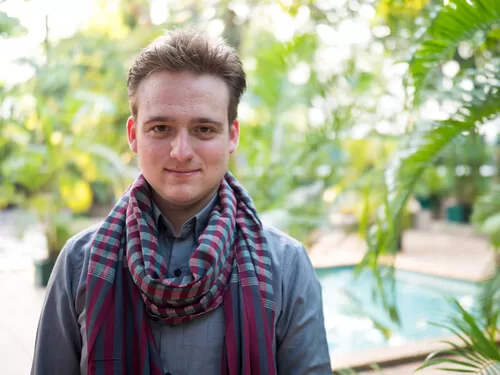 WE KNOW FRONTIER MARKETS
You can often make higher returns when buying stocks and real estate in countries that are hard to access. InvestAsian helps take the uncertainty out of emerging markets.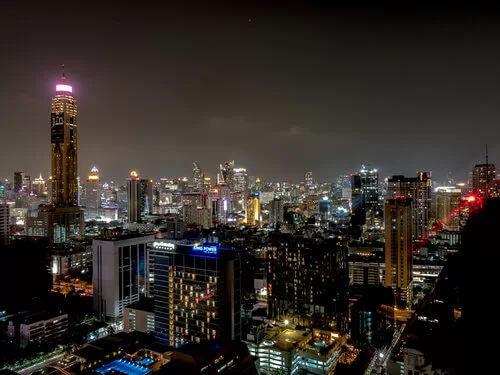 INVESTING IN ASIA IS OUR LIFE
We speak the languages, understand the local cultures, and know the deals. Unlike consultants based in New York or Paris, we have decades of on-the-ground experience in Asia.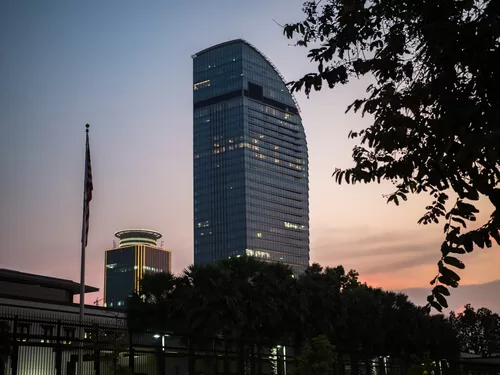 EXCLUSIVE OPPORTUNITIES
InvestAsian is constantly breaking new ground. We focus on asset types that you can't buy through your standard brokerage account or an emerging market ETF.
READY TO GROW AND PRESERVE YOUR WEALTH?
Join 50,000+ monthly readers. Discover property, stocks, and other investments that will drive global growth in the 21st century.
YOU

 

CAN

 

OUTPERFORM THE MARKET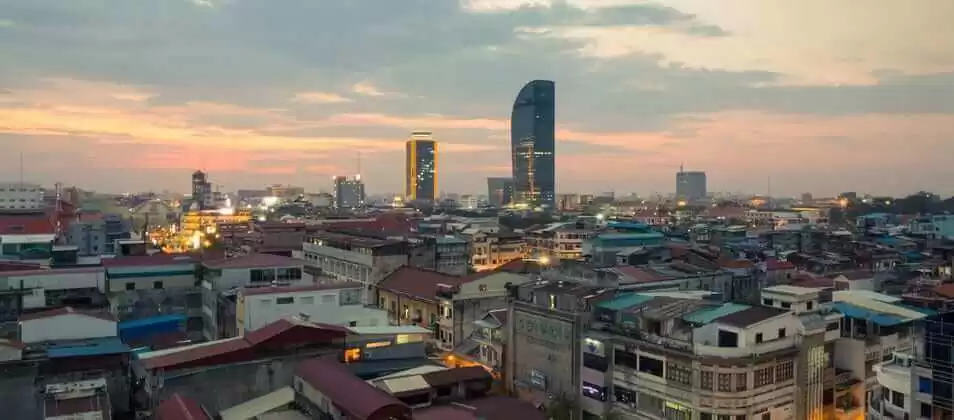 Outperforming "the market" isn't so difficult. Just go to a different, better-performing market.
Most financial advisers are less informed about offshore real estate or stocks. They'll say you can't consistently outperform "the market" over the long term.
If faced with a recession, these advisers won't offer you any alternative investment solutions except low-yield government bonds or a bank deposit.
Such advisers lack creativity. As international investors, we aren't limited to the constraints of one single market anymore.
Your range of investments aren't restricted to your location in the 21st century. From Japan to India, you're able to access dozens of markets without ever visiting them. 
Foreign stock exchanges host a completely different set of opportunities that you won't ever find at home. Buying property in Asia is also an excellent way to further diversify your portfolio.
A basic fixed deposit at a bank will earn above 8% interest annually in places like Cambodia. Frontier market real estate, private equity, and stocks can achieve even higher yields than that.
True, it's often harder to invest in foreign countries located on the other side of the world. But the extra effort can also bring you greater returns.
We'll consult with you and make the process simple. Our goal is eliminating entry barriers across Asia's emerging and frontier economies. In the process, we'll enhance your portfolio's balance of risk and return.
Endorsed by Andrew Henderson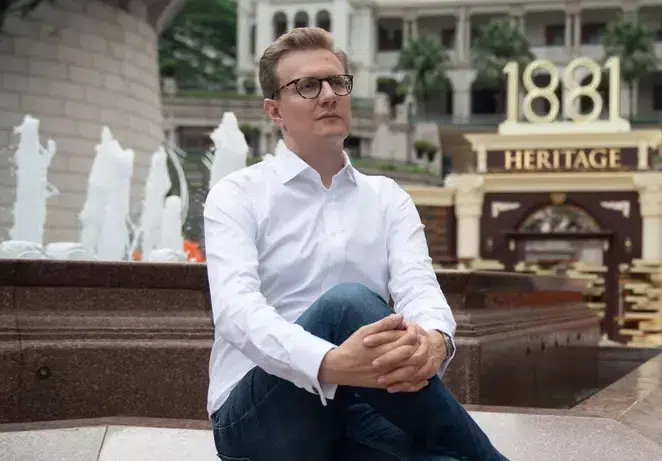 "Reid is the real deal. He lives and breathes Asian investments and has built an impressive company. He has earned my trust and is one of my go-to resources on all things Asia." – Andrew Henderson, Founder of Nomad Capitalist
SAFEGUARD YOUR WEALTH, INVEST GLOBALLY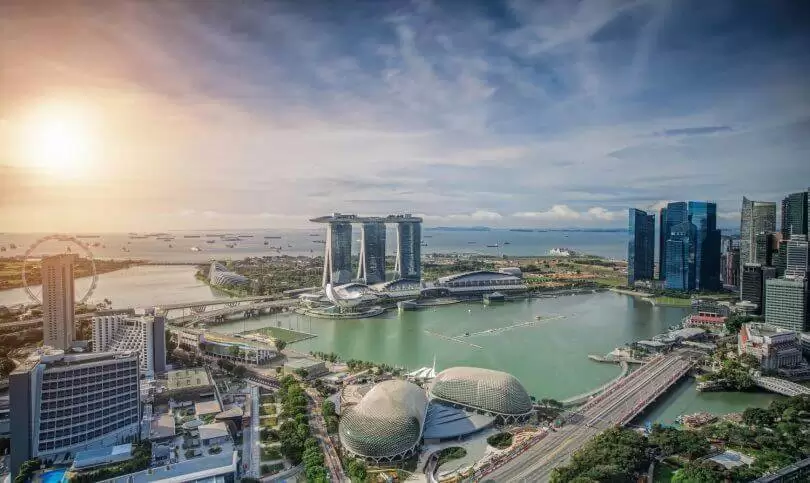 Asia is the only continent on earth where global financial centers, like Singapore and Hong Kong, sit alongside rapidly growing frontier markets like Cambodia and Vietnam.
A wise investor would never position their whole net worth into a single stock – it's way too risky.
Then why do most people never buy property or stocks outside their home country? Just like owning a single asset is risky, putting all your money in one country will expose you to its specific currency, economic, and regulatory dangers.
By owning foreign property and stocks, you'll reduce overall risk while generating higher returns as well.
Some people falsely believe that foreign assets are riskier than "buying local". However, anyone who owned equities back in 2008 should know the opposite is true.
For example, Vietnam hasn't suffered a single recession in over two decades. They skipped the Asian Financial Crisis of the 1990s, missed the tech bubble in the 2000s, and even outgrew the most recent global recession.
Vietnam's case isn't abnormal for a frontier market either. Other countries with a similar history of avoiding recessions include Cambodia, Laos, Bangladesh, and the Philippines.
We could list off dozens of other countries with a tendency to skip recessions. But instead of making a list, we built a company.
That's why InvestAsian exists. We find property, stocks, private equity, and other opportunities in places where few investors look. 
We aren't a typical expat-run investment firm. Some companies exist solely to overcharge foreign clients while profiting from their lack of familiarity with Asian markets.
Our investments are managed and their fees are based on performance. InvestAsian's goal is making profit for our clients. Not selling poorly-built condos with a 30% "foreign premium" added on top.
Furthermore, we're integrated into Asia's business communities, speak the languages, and work alongside local experts. Don't let the wrong people advise you on investing in Asia.